Earnings reporting season is underway, and analysts are eager to hear from executives about how an escalating trade war between the U.S. and China is impacting their businesses. A common theme is that they are ready to relocate supply chains if the cost of importing Chinese goods becomes prohibitive.
U.S. President Donald Trump imposed a 10 percent tariff on $200 billion of Chinese imports in September — following an earlier round of tariffs on $50 billion of goods — and promised to raise the duty to 25 percent in January. He's also threatened to expand the levy to all products imported from China — an amount that totaled $531 billion in the 12 months through August, according to the latest data from the U.S. Department of Commerce.
Here's what companies are telling analysts:
"We're pro-actively taking action," Todd Bluedorn, chief executive officer of the Texas-based HVAC company, told analysts during an Oct. 22 earnings call. "I'm not sure the Chinese tariffs are going to be short term. And so we're taking action to sort of avoid the tariffs by moving to southeast Asia and other low-cost countries that can meet our requirements."
"We have various levers to pull to mitigate the impact," Frans van Houten, CEO of the Dutch healthcare and lighting technology company, said during an Oct. 22 earnings call. "One is rearranging our supply chain. Of course, that is perhaps the easiest because we have manufacturing facilities in the United States, in Europe, and in Asia: about one third, one third, one third."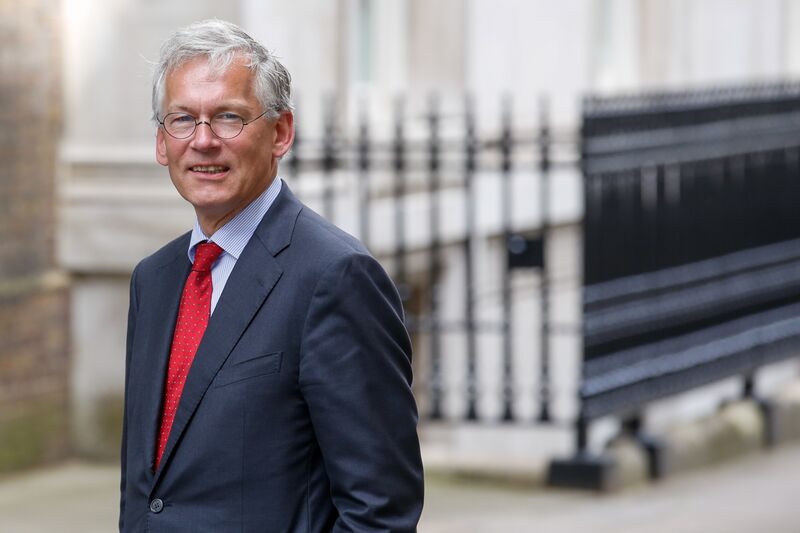 "We are already on a path to create so-called multi-modality factories where we can manufacture stuff from other business units. And we were already anticipating that we need to have regional representation in a world that is more polarizing," Van Houten said. "So, in fact, you could say mentally we were prepared for this. Now, it takes some time to effectuate, bringing some U.S. production into China and vice versa."
"Only 10 percent of our products are covered. And those items tend to be folding knives, the Westcott ruler business, and some first aid components that go into our first aid kits," Walter Johnsen, CEO of the Connecticut-based maker of cutting, measuring and safety products, said during an Oct. 19 earnings call.
"There is a possibility of sourcing in other places for some of those products, but we currently don't have the quality control teams in some of these countries where we might be sourcing," Johnsen said. "If it was a 25 percent tariff, which is what we're talking about at year-end, if they can implement it on these items, that would probably drive us to put some people to be looking at quality control in some additional countries on a transient basis as we produce."
"The cost going forward may not be inconsequential, given the volume of components currently sourced from China," James Simms, chief financial officer of the Massachusetts manufacturer of power converters, said during an Oct. 18 earnings call. "We are seeking non-Chinese alternate vendors. In addition, we have filed requests with the U.S. government for exclusions from tariffs on a limited number of components, for which no alternative vendor exists."
"We do have capacity to move outside of China. We'll be no different, I believe, than anybody else. We'll look for where the best availability is as for production quality and price around the world," David Weinberg, chief operating officer of the California footwear company, said during an Oct. 18 earnings call. "We've been segregating some production of some styles from country to country depending on what the necessities are."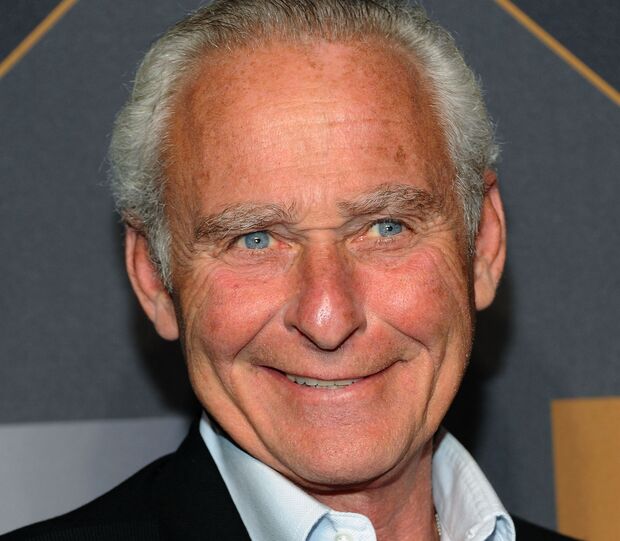 "There's a lot of moving pieces. What happens to the Chinese currency? Does that make up a part of the tariff fees? There's all kinds of moving parts and it's too hard to be out up front," Weinberg said. "I think it's fair to say we are very flexible, we are increasing our production capacity outside of China just in general, so we think we'll be OK."
"With the Chinese tariffs, we are looking at moving. And right now, we're at — roughly 50 percent of our product comes out of Asia. My goal is to get that closer to 25 percent or even lower, and the potential for doing that right now is very good," Robert Rucker, CEO of the Minnesota-based retailer of stone tiles, said during an Oct. 18 earnings call. "We're not waiting. We're making moves now."
"Many of our customers producing in China concentrate more and more of their production on the local Chinese market" while they set up mirrored production facilities in neighboring countries for exports, Detlef Trefzger, CEO of the Swiss freight company, said during an Oct. 18 earnings call. The shift has been going on for almost a decade, he said.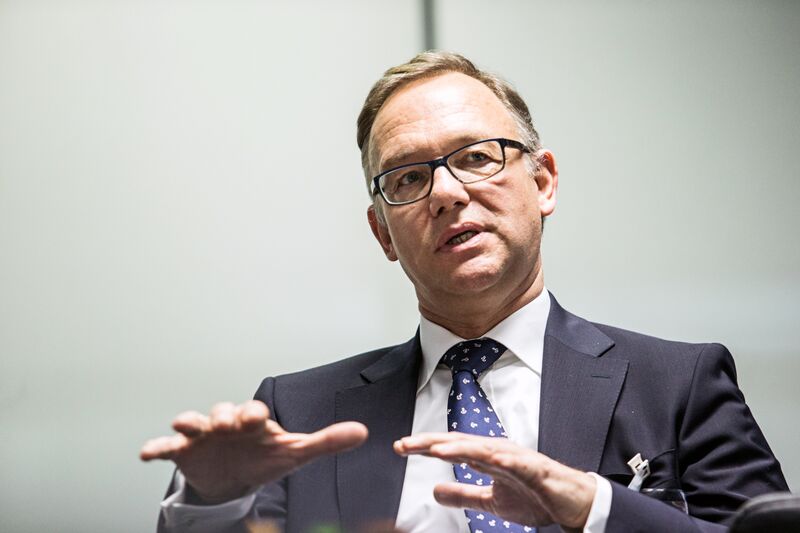 "I would say this trend is accelerating at the moment, but it's also based on the clear five-year plan of the Chinese government" that "concentrates more and more on the local domestic Chinese market," Trefzger said.
"Depending on how the tariff plays out, we have alternative sources already in many places and we may have to find some additional ones," Donald Macpherson, CEO of the Illinois-based distributor of maintenance, repair and operating supplies, said during an Oct. 16 earnings call. "We just look at the total economics, total landing cost and pick the one that's got the best cost for the business. Much of our shifts could come — if it's China, if it's shifted, it could go either to India, to Mexico or to the U.S., depending on the nature of the product."
"In many cases, we already have alternative sources that are identified. And so what we're referring to is if we have an alternative source, depending on how the math works with the tariffs, we may be looking to switch that. We may not be if the cost is still better in China post the increase," Macpherson said.