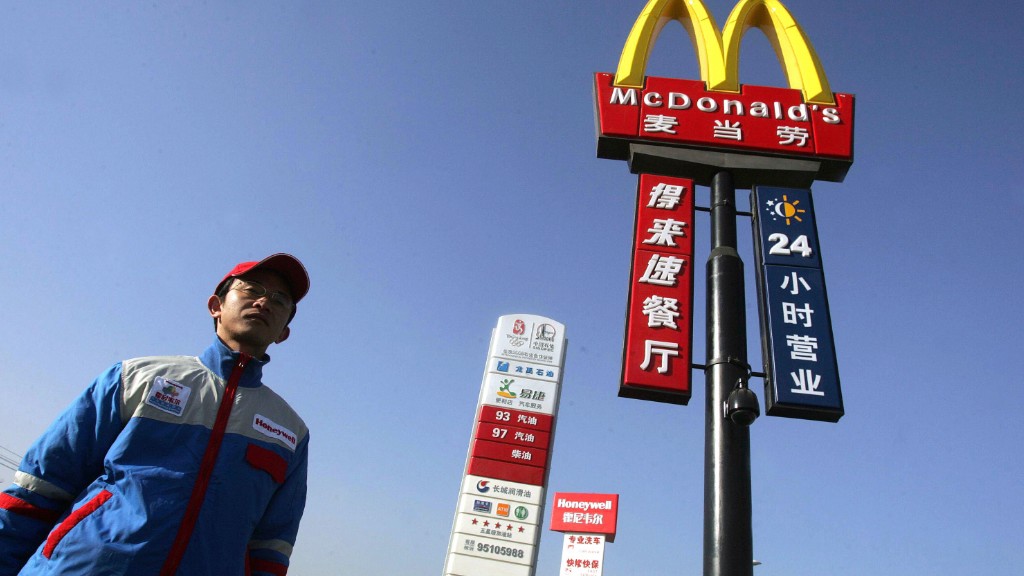 McDonald's is standing by a troubled supplier, even after allegations the company processed tainted and expired meat in China.
Chinese authorities this week suspended operations at a Shanghai Husi food plant, a subsidiary of Illinois-based OSI Group. The government intervened after a Chinese broadcaster aired footage of workers using their bare hands at a Husi factory to process expired meat, and even food that had fallen on the floor.
Five people have been detained as part of an investigation into the matter, according to state media.
The tainted meat has affected McDonald's outlets in China and Japan. The scandal widened further on Friday, when McNuggets and other products were pulled from stores in Hong Kong.
While many of its fast food rivals have rushed to cut ties with OSI, McDonald's said it will continue to do business with the supplier. The American fast food chain will shift its sourcing to a Husi plant in Hebei, before fully transitioning to a new facility in Henan.
McDonald's (MCD) shares have fallen 3.7% this week.
Local regulators have inspected OSI's other factories in China, and found no issues, OSI chief executive and owner Sheldon Lavin said in a statement. OSI has been a McDonald's supplier in China since 1992, and the company has extensive operations in the country.
Lavin has apologized for the company's actions, saying they are "completely unacceptable."
"I will not try and defend it or explain it," he said in a statement. "It was terribly wrong, and I am appalled that it ever happened in the company that I own."
Related: McDonald's: People aren't lovin' it anymore
Competitor Yum Brands (YUM), which operates KFC and Pizza Hut, has said it will terminate all meat sourcing from Husi. Yum's shares have tanked 3.5% this week.
Other foreign food chains such as Starbucks (SBUX), Burger King (BKW), Papa John's (PZZA) have also pulled Husi-sourced products.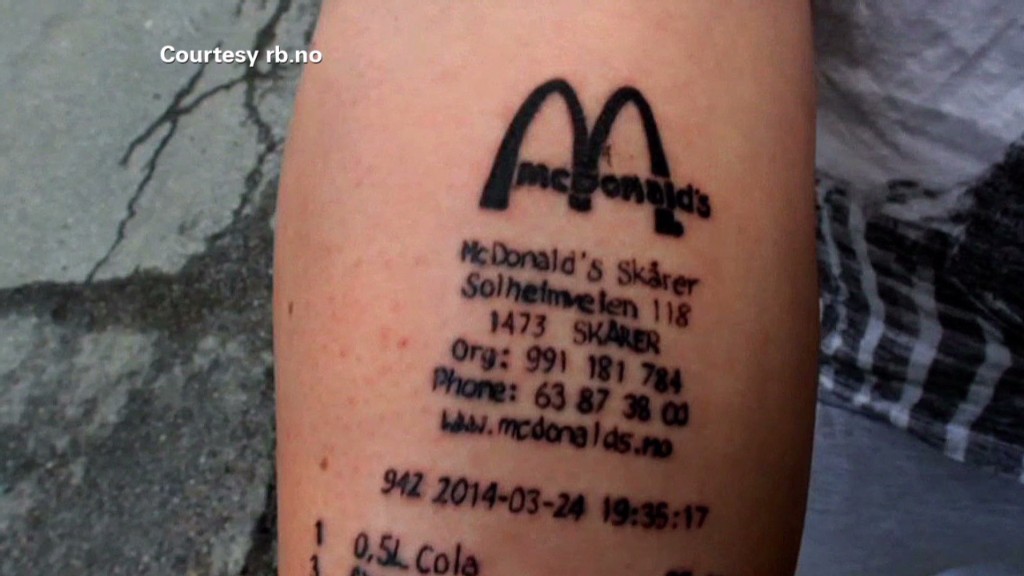 Food safety has long been a major concern for China, affecting domestic and foreign companies.
In 2008, a major scandal erupted over tainted infant formula that killed some babies and left thousands more ill.
Earlier this year, Wal-Mart (WMT) recalled some donkey meat after it was found to be contaminated with fox meat.
And Yum Brands, which has thousands of KFC and Pizza Hut locations in China, had just emerged from a food safety scandal of its own that began in late 2012.
CNNMoney (Hong Kong) First published July 24, 2014: 12:29 AM ET